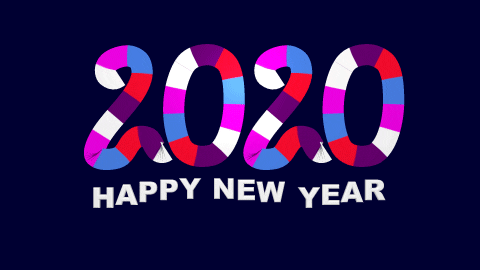 December 29th is the last Sunday of the year. We want to celebrate the year of 2019 with you, your family and friends with a special Sunday Brunch Holiday Edition.
Featuring Prime Rib Cutting Station, Made-to-Order Omelet Station, and a selection of Dim Sum Basket, we want to celebrate the holiday with food, family, and friends.
Your favorite SixtyTwo MarcKet Signature Eggs Benedict, Ahi and Kajiki Poke, and Cheese Board are still on the menu for this holiday edition. In the meantime, we know fennel, butternut squash, orange, pomelo, and other winter vegetables are in season right now. We are featuring them on our menu as well, so you get to taste the best of the season.
Let's brunching into 2020!